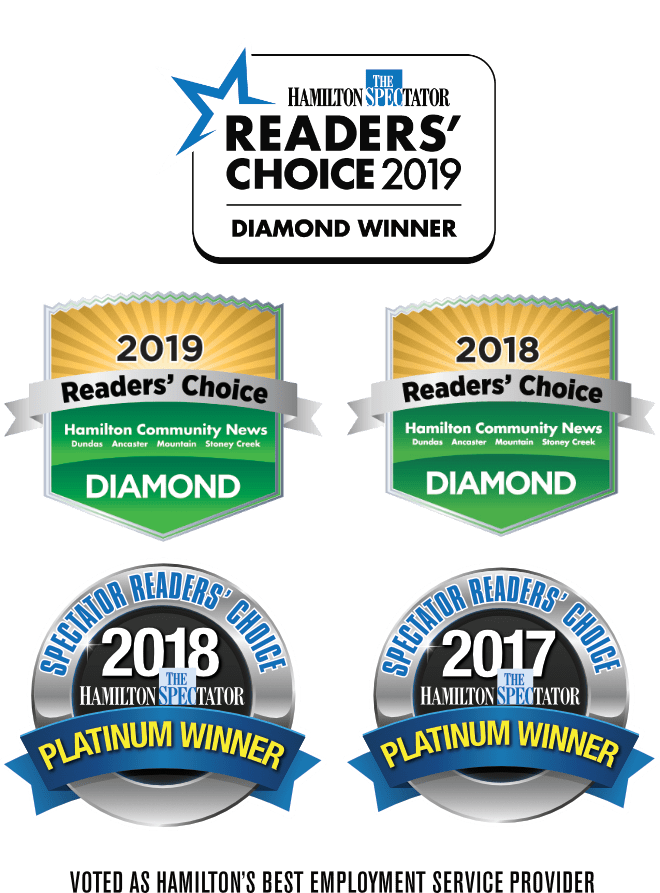 Our Leadership team offers over 50 years of local staffing experience and we partner with founder, senior management and key hiring decision makers to customize unique solutions for each of our clients. Partnered with the "The Staffing Edge", Canada's largest back office solutions provider dedicated to the staffing industry has allowed us to focus on what we do best.
Whether looking for the right person or the right job, your goals are within reach.
Welcome to the CLEK team.


Chris Malakovski
Founder
When CLEK Staffing Services was founded in 2013, Chris had a difficult time giving himself a title. While initially calling himself an Account Manager, this role didn't encompass other duties such as crisis intervention, IT/technical support, coffee courier and also what it must be like to feel like to be a punching bag. Hence, his revised title as founder.
Chris has a passion for meeting people and dealing with high pressure situations.  He started CLEK with the commitment to provide personalized, caring service to our associates and "boutique-style", specialized service to our client companies.


Laurie Gaylard
Operations Manager – Hamilton
Laurie joined CLEK in March 2015 with over 10 years' experience in the recruiting and staffing industry. She brings a vast knowledge in recruiting, excellent customer service and health and safety protocols. It is her mission to provide employers and employees alike with the highest level of customer satisfaction and to help all with any staffing needs that arise.


Laura Malakovski
Recruitment Consultant
Laura has over 15 years experience in manufacturing with a number roles in Engineering, Production, Plant Management, Quality, and more recently having transitioned into Executive Search supporting the manufacturing industry. She combines an Engineering degree, manufacturing expertise, and recruitment training from a multi-national recruitment firm. As a Recruitment Consultant, she works closely with candidates and clients, which provide her the opportunity to develop professional relationships, match qualified candidates to the right jobs, and exceed client expectations.
She specializes in:
Executive Recruitment
Finance & Accounting
Sales & Marketing
Manufacturing & Engineering:

Automotive
Pharmaceutical
Aerospace
Plastics
Pulp & Paper
Medical Devices
Construction


Amanda Johnston
Staffing Coordinator – Hamilton
Amanda Johnston has joined CLEK with over 5 years' experience in an office setting. She is excited to be a part of and grow with the team! She brings comprehensive experience in Customer Service and Human Resources. She likes to see individuals grow within companies and is committed to providing excellent customer service to employees and employers alike.


Alicia Crowe
Staffing Coordinator – St. Catharines
Alicia came to use with two years of recruiting experience from within the staffing industry. She is a graduate from Brock University with a BA (Honours) in Business Communications. She is excited to grow her career with CLEK as a Staffing Coordinator. Alicia prides herself on building relationships with clients, and finding the perfect candidate for a job opportunity.